|

Cutting Launching Ribbons
As for Cutting Ceremony Ribbons, we only use Basic Colour
Color available: Red, White, Light/Dark Blue, Light/Dark Green, Pink, Yellow, Orange, Silver, Gold, Black, Purple and Brown.
Ribbon sizes: 10/15/20/25/30/35/40 foots. Other colors, you will need to check with us
Lead time: 1 week while urgent order do contact us (subject to Express Charges)
Ribbon size: 100mm & 200mm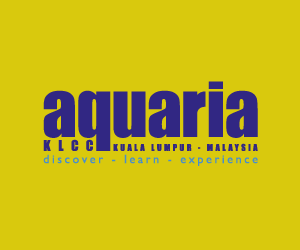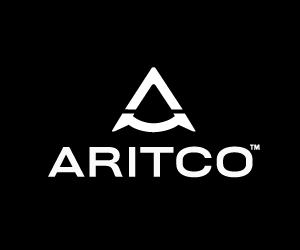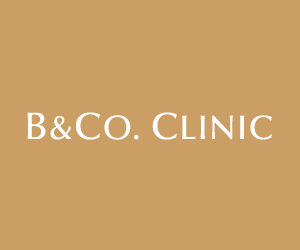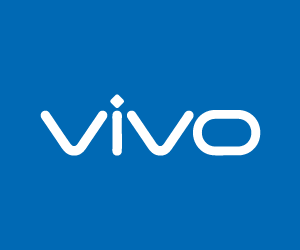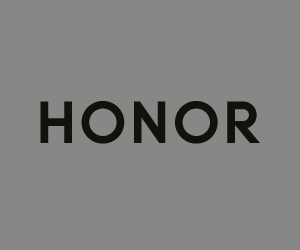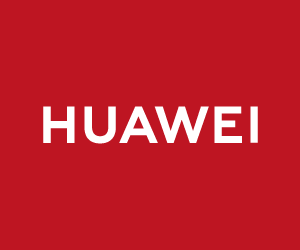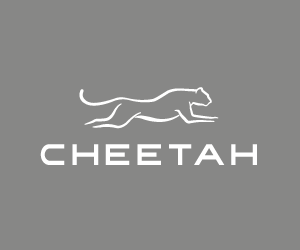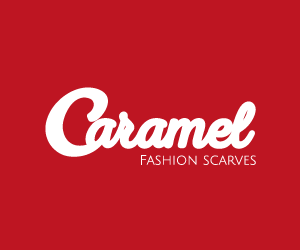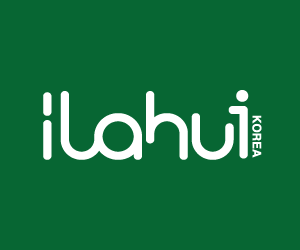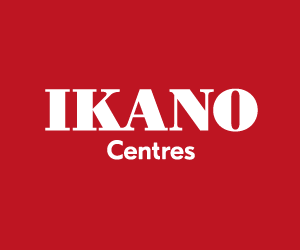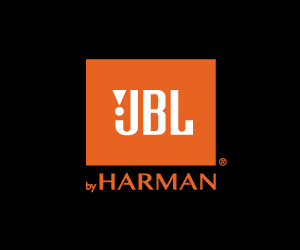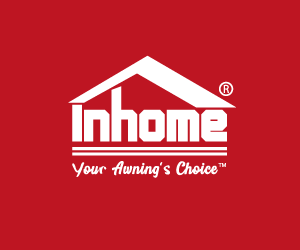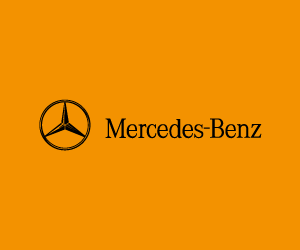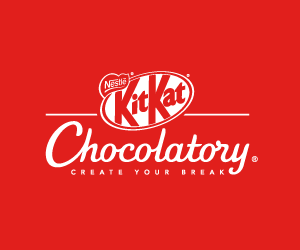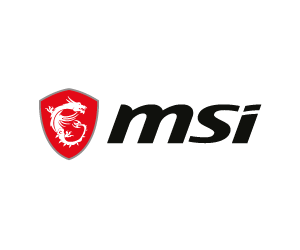 Let ribbons
shines your brand.