Ribbons
Start business 15+ years ago with simple label and T-shirt printing. Now, we expanded to Launching Ceremony Ribbon, Sash, etc. Printing range from 1 color to multiple.

Printing Services
Printing services include T-shirt, Tote Bag, Pillow Case, Cap or any fabric printing. Just bring us the items then we print for you. MOQ-50 pcs from single to full colours printing.

E-commerce
Our main objective is to enable SME or Small Business owner to own an affordable Modern E-commerce Platform to sell their products online. Only RM 700 setup fee. Below are the details.

Production site
These are one of our printing site for Ribbons, Sashes, Launching Ceremony, Bow, Pre-cut, T-shirts, etc.
Accept custom printing and last minute order subject to availability and printing schedules.
Launching ceremony ribbon lead time is 1 week but we do accept last minute order with Express Charges since our staff need to create design (Silk Screen Printing).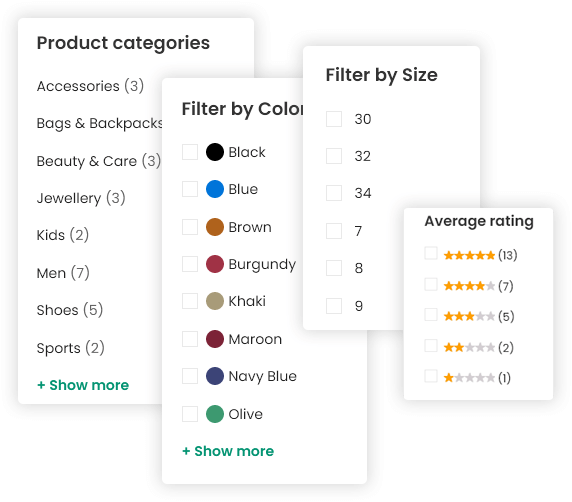 E-commerce facilities
Modern Products search
Auto Product Categories
Product Color Chart
Real customer reviews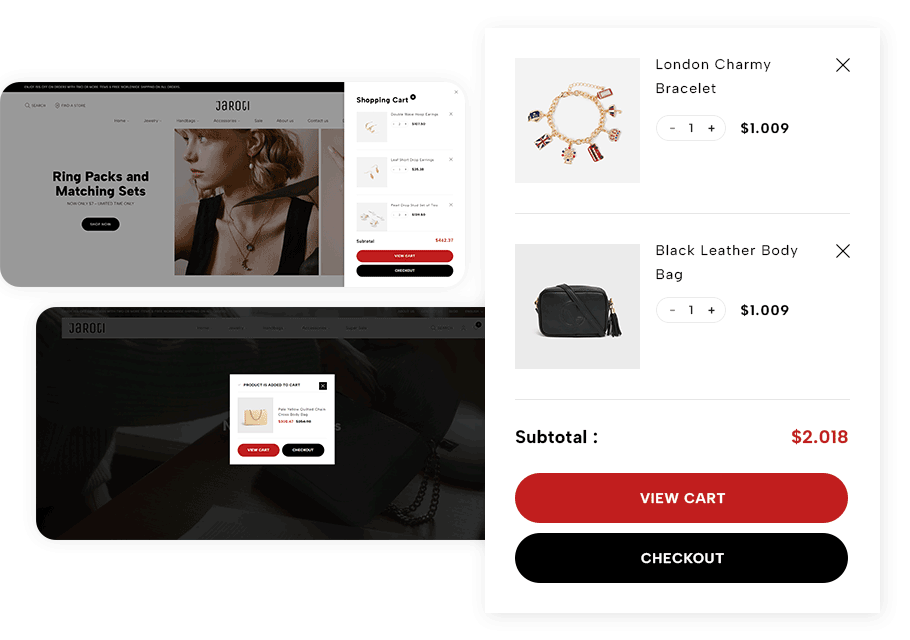 Cart
Auto update sum
Advance product options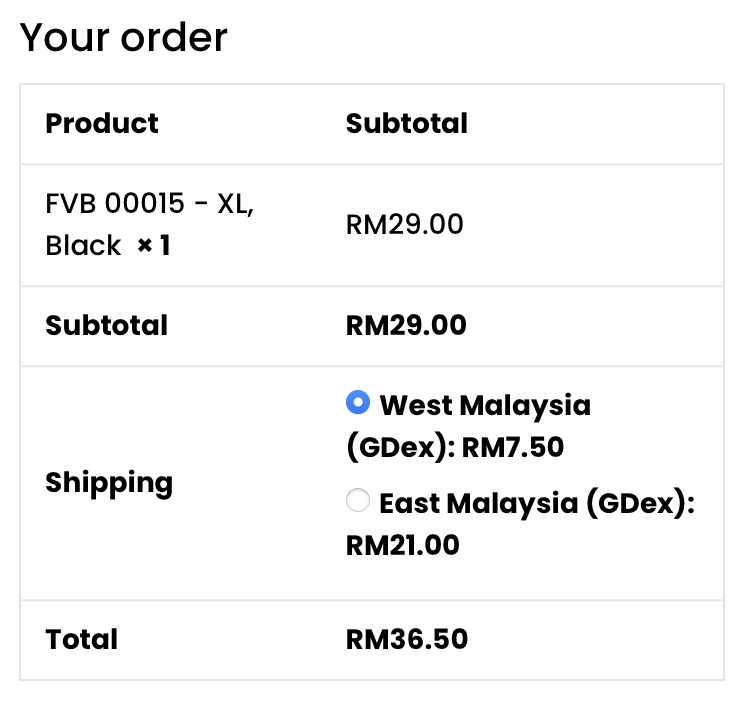 Checkout process
Customiseable Shipping
Debit or Credit Card
Auto Sum
Mobile view
Advance Checkout
Friendly function
Secure payment

E-commerce
Once again, as mentioned our main objectives is to help SME or small business owner to have an E-commerce Platform.
To have an online platform, you'll need:
Domain name (.com/.my/.com.my).
Hosting (Files Storage).
E-commerce Platform.
Each of the 3 above you need to subscribe seperately and  some companies charging high especially those require E-commerce fast server with price range between RM 700-2,000.
With IguanaCreatives.com, we offer
 Both (2.) Hosting + (3.) E-commerce at 1 price.
Fast Lightning Speed Hosting.
15 products (WMEC) Monthly.
25 products (PLEC) Monthly.
WMEC vs PLEC:
WMEC – Great Designs
WMEC – 20-500 Products
PLEC, 20-1000+> Products
PLEC – Advance Product Display
PLEC – Advance Count Down
PLEC – 8 types Product Display
Set-up Fee for all plan – RM 750 (one time)**
**This set-up fee is very cheap compare to some companies charging between RM 8,000 -70,000 for E-commerce services. Do some survey and comparison. If you need assistant, please do not hesitate to WhatsApp us (IguanaCreatives.com).









Let ribbons
shines your brand.